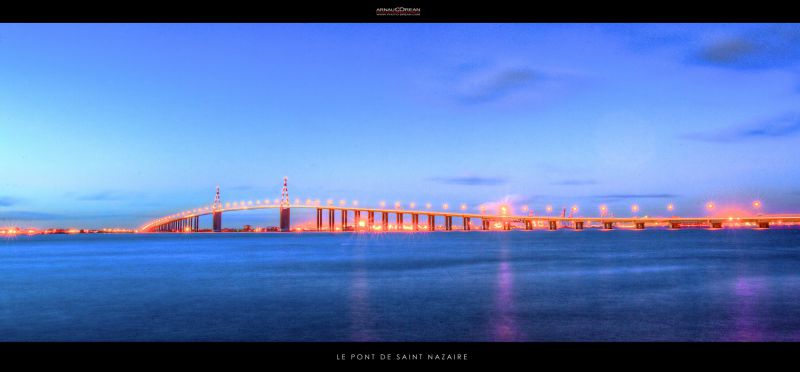 Three harbours « labellises », « little town with character » of Brittany (Piriac, Le Croisic, and la Roche Bernard).
Guérande, a medieval city recognised as an art and historic place with his ramparts, his manors and his « collegiale ».
The regional park of « La Brière », biggest marsh after camargue invite you to a cruise on boats call « chaland » on canals to discover the biggest concentration of « cottages with thatch roofs ».
The Salt Marshes, this area demonstrates the ecological balance with its diverse and amazing birds. You can also witness first hand the harvesting of sea salt by « le paludier » as they have done for generations.
Natural places are still there like the dunes of Pen Bron, the shore of the river « La Vilaine » or also the bay of « Pont Mahé ».
You will discover castles, churches, museums, cimeteries, a blockhouse, an ocearium and local markets.
The industrial Tourism in Saint Nazaire with his naval construction (Queen Mary II) and airbus industry.
« La Baule », known as the nicest beach in Europe frequented by film and television stars.
Close islands to visit with daily departures in summer time from « Le Croisic » and « La Turballe ».
Many other sites from south Brittany and « Vendée » at less than an hour by car (Golf du Morbihan…)

During your stay, it will be our pleasure to help you discover the treasures of this part of Brittany with local maps and brochures that we lend to you free of charge.
This land in between the two cultures of brittanic in the North and Vendeenne in the South is by history and culture a full part of Brittany.


Sportive Activities




Less than 15 minutes away
Beaches, natural wild areas, swimming pools,
water skiing, sailing, windsurfing, kitesurfing…
deep sea fishing and beach fishing
horse back riding
golf
scenic walks with nature trails
biking
tennis


Gastronomie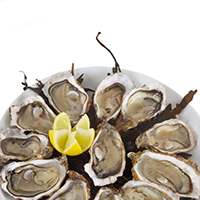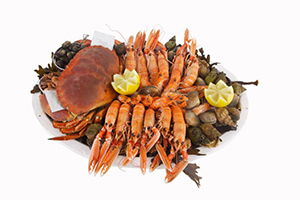 The area provides variety of wonderful restaurants
the « crepe » from Brittany
seafood restaurants
local specialities from « Briere »…